Hello everyone!
Another week has passed and this is the progress I made on Arken. Also, thank you very much for the support and donations! It's such a huge motivation! Thank you!
I have Finished the complete early game, story and mechanics wise. The castle is completely finished, here some screenshots: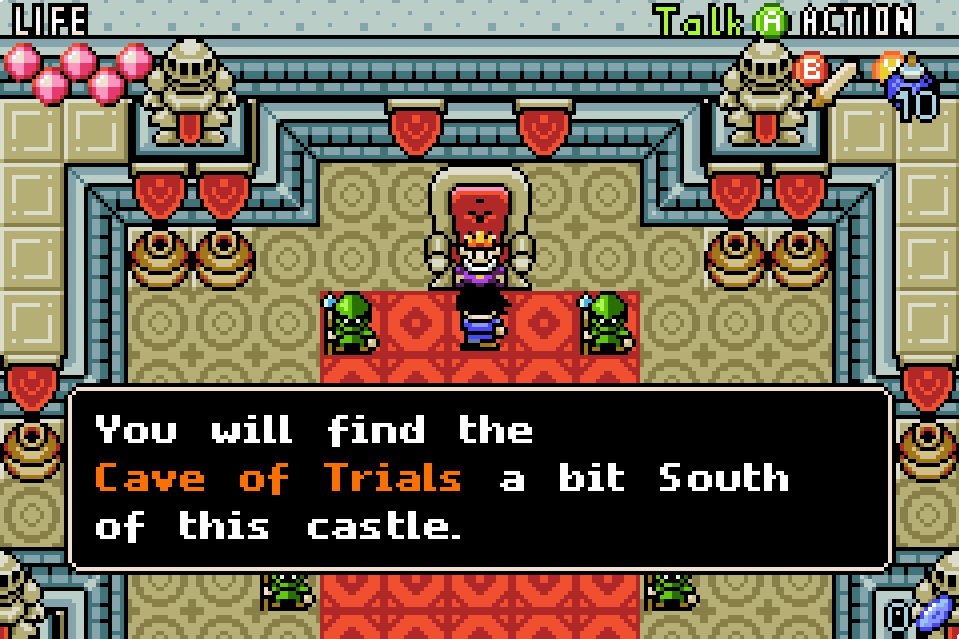 Also, I made an entire tutorial dungeon that the player has to do first. There you will learn about the core mechanics and some of the common puzzles you will encounter in the 11 dungeons of the game! Here some screenshots: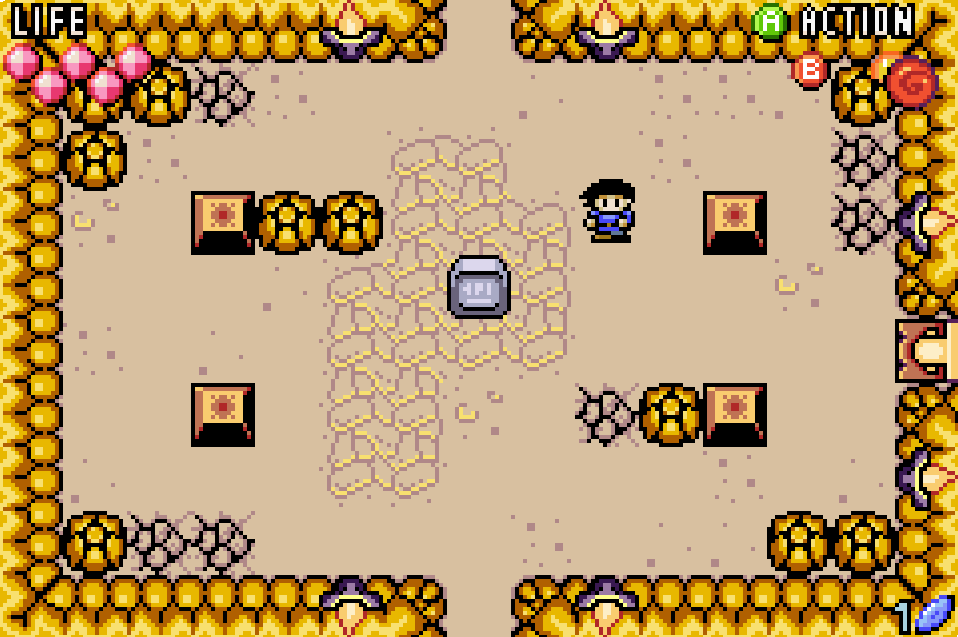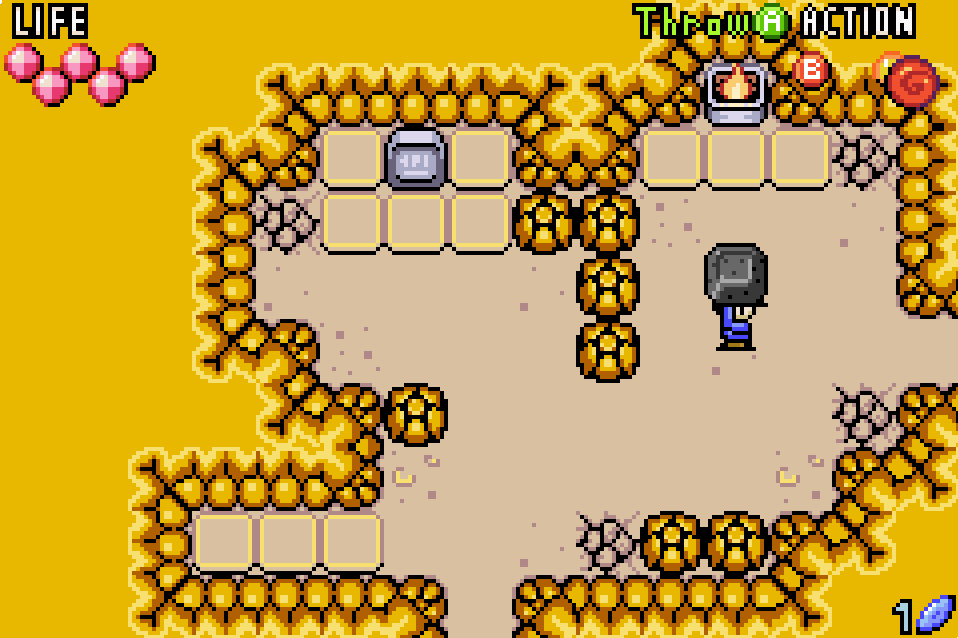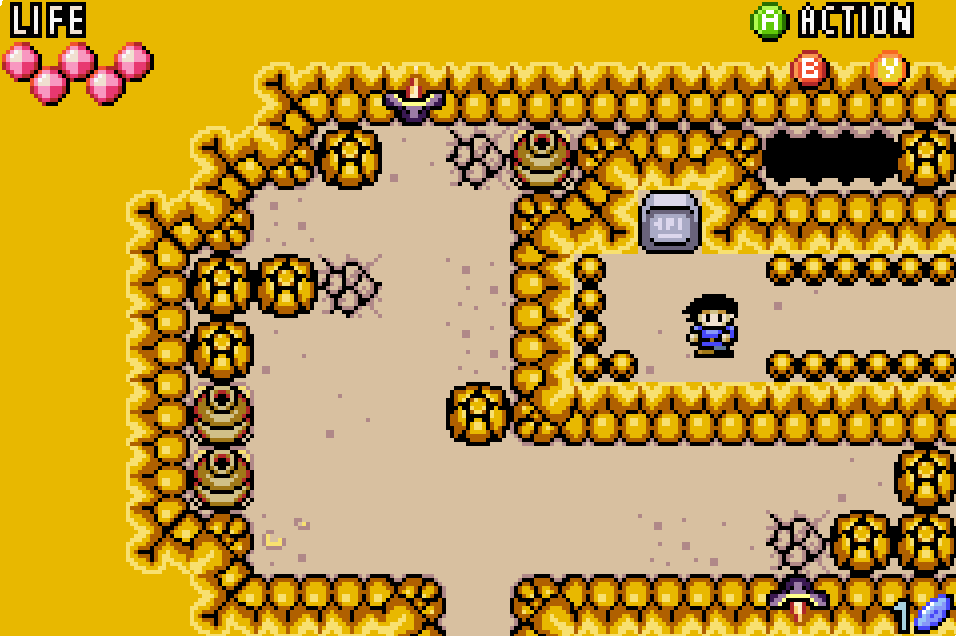 Also, our hero can now use a shield to block minor enemies and projectiles!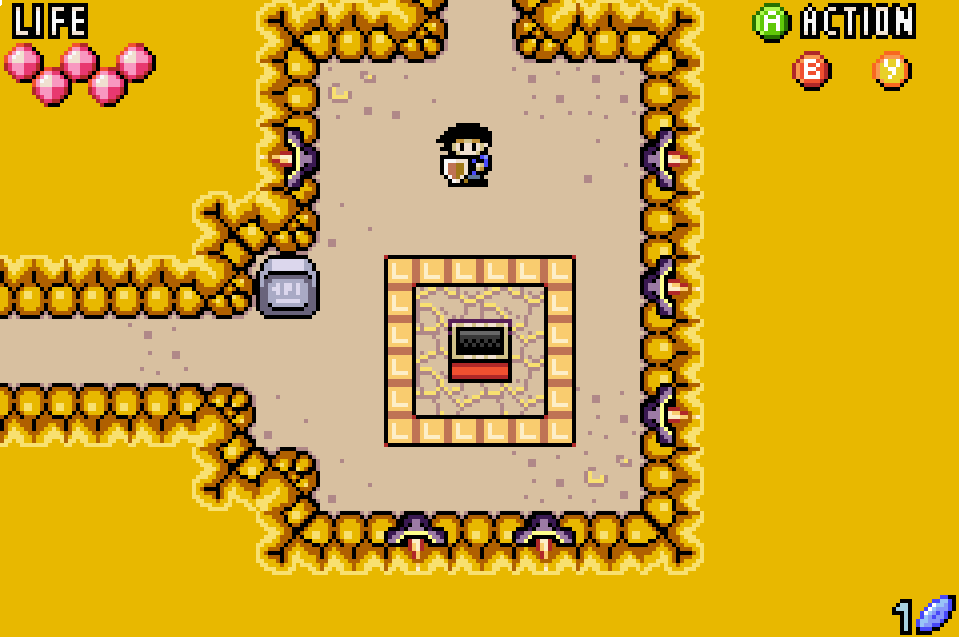 Next week I will finish the 2nd dungeon and implement some new items. Stay tuned!
PCat