Hello everyone!
Here's a short summary of what I have been doing this week. Great progress has been made!
Dungeon 1 finished
The first dungeon is completely finished including a unique boss fight! Here are some screenshots: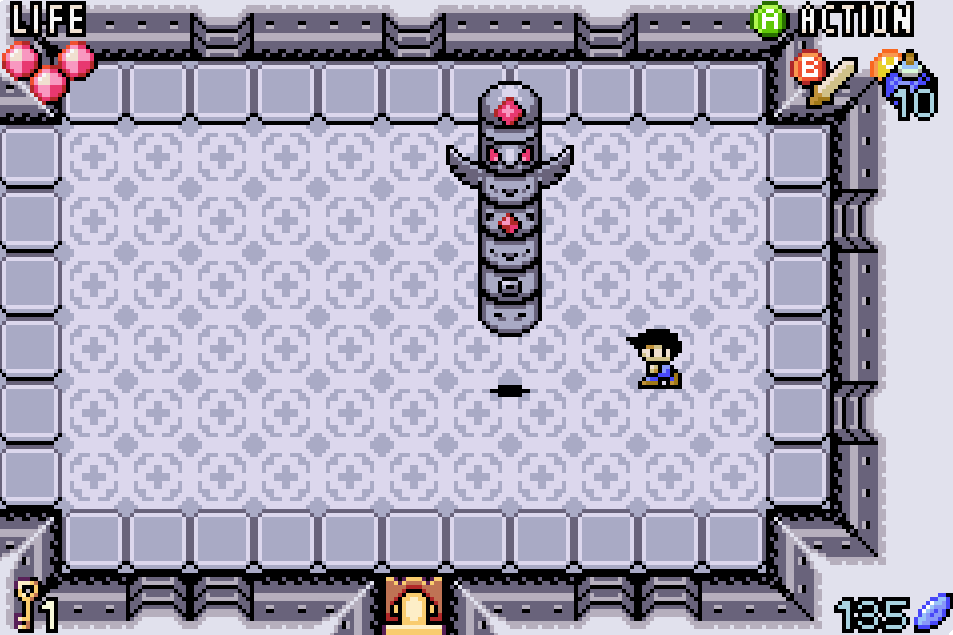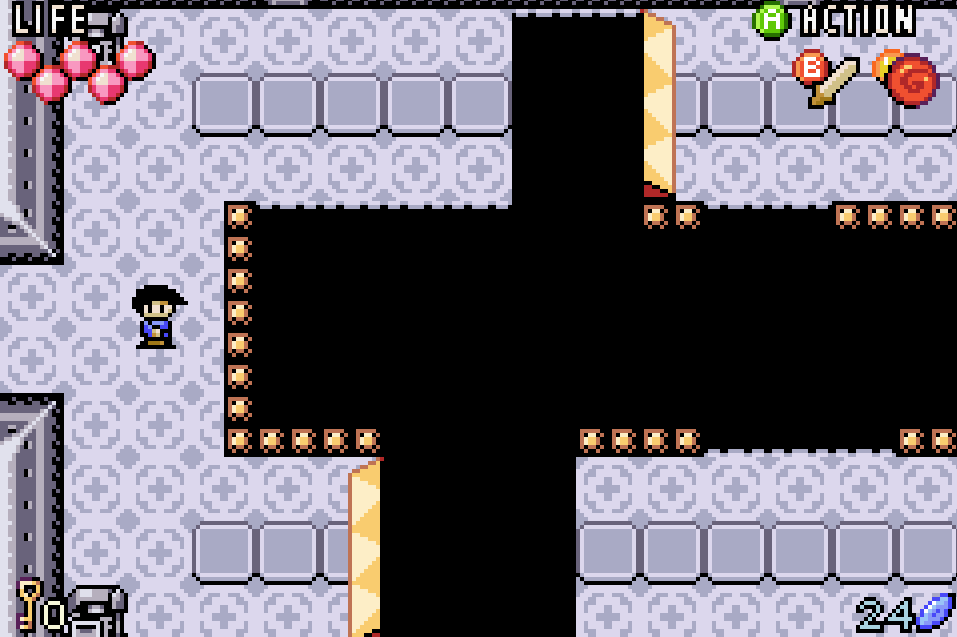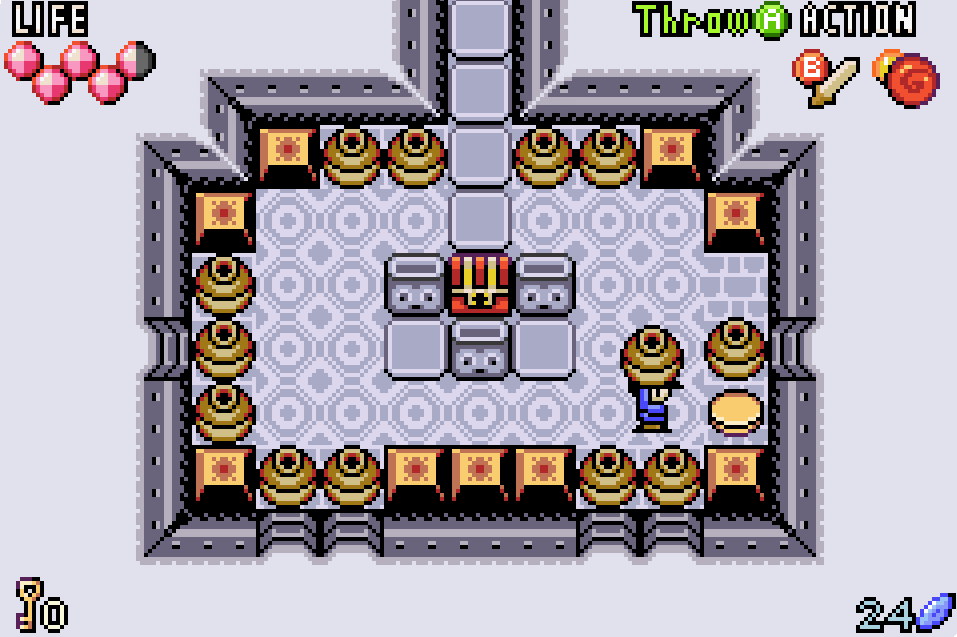 Translation work
I had implemented a fully working localization system before, but this week I finally translated everything. So, currently the game can be played in German and English.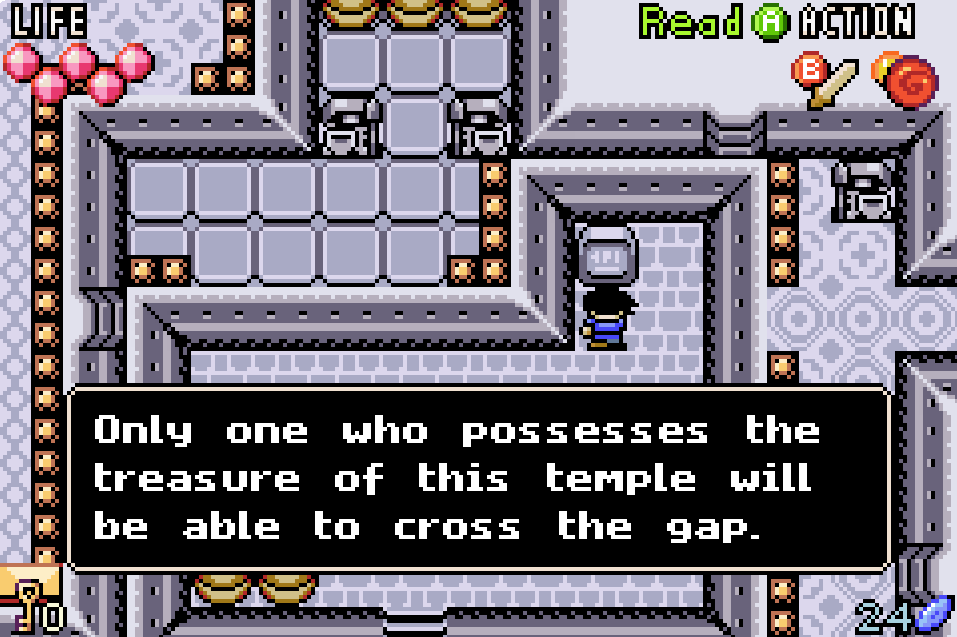 Bugfixes & QOL improvements
- rolling & sword thrust attack now have corner detection and slide movement as well, no more stuck at corners, better game feel.
- Golden fairy respawn fixed
- Golden fairy locations can be added to the item-pool in Item Randomizer mode (optional).
- Fixed some rendering issues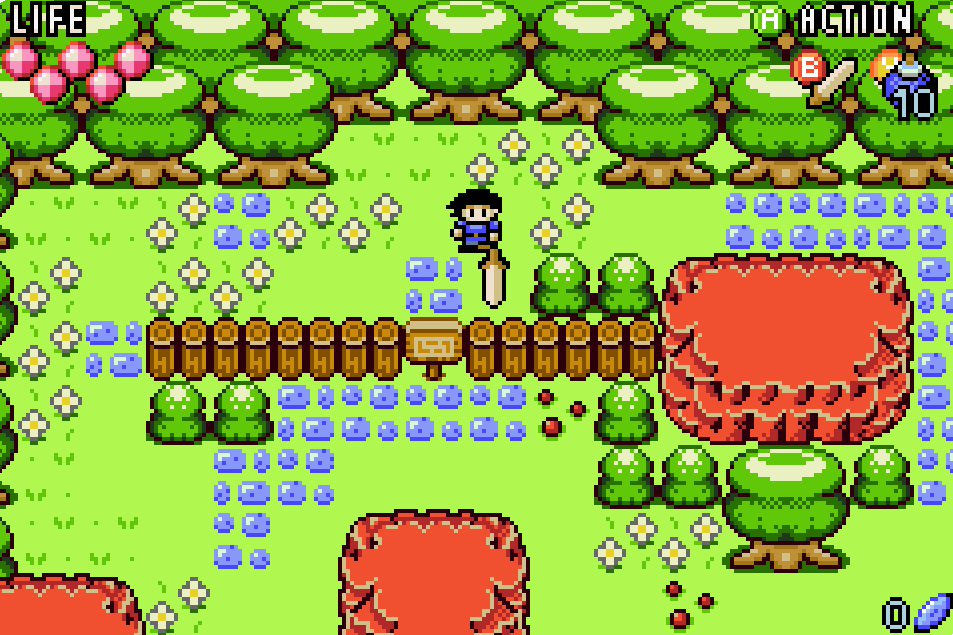 If you want to support the developement, please donate / buy me a KoFi:
Thank you very much and have a great weekend!
PCat